Roll over image to zoom in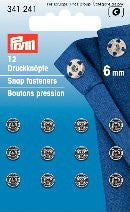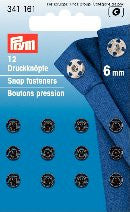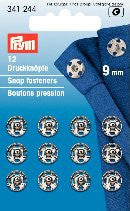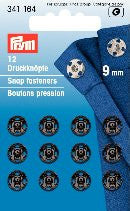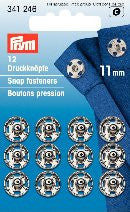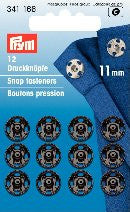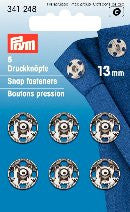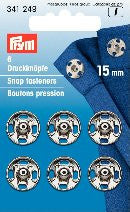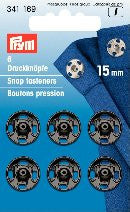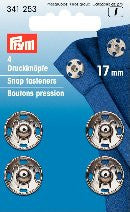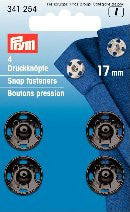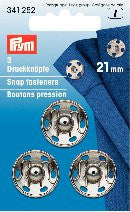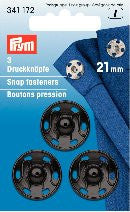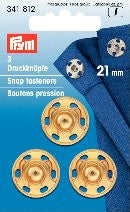 Description
Wide range of PRYM brass sew-on press stud/snap fasteners. Superior PRYM Quality. These round sew-on snap fasteners made from rust-proof brass are real all-rounders. The sew-on snap fasteners consist of a spring section and a stud.
The lower section (stud) is folded back - this protects the fabric from being damaged by sharp edges.
The closure is easy to manipulate and just as easy to sew on; the four slots guarantee that the snap fasteners can be sewed on evenly.
Does not rust: Made of brass
Sizes : 6mm, 9mm, 11mm, 13mm, 15mm, 17mm, 21mm
Colors : Black, Nickel silver, Gold
Precise positioning hole to ease press stud alignment
People who liked this also bought this