Roll over image to zoom in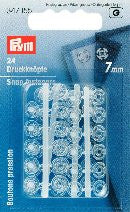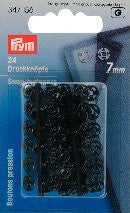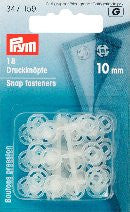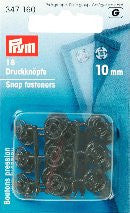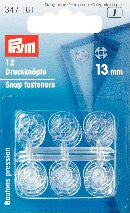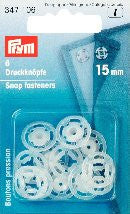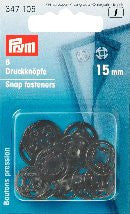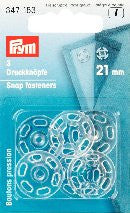 Description
PRYM Press Stud Plastic sew-on snap fasteners are ideal for clothing, and they are also valuable aids in the home, for craft work or when camping.
They are made from high quality, unbreakable plastic and their light weight makes them especially suitable for light clothing or even baby clothing.
Because they are transparent, they are the perfect solution for bed linen or pillows - in fact for everywhere, where snap fasteners should not be visible.
Can be washed at temperatures of up to 95 degrees celcius 
Sizes: 7mm, 10mm, 13mm, 15mm, 21mm
Colors: Transparent and black
People who liked this also bought this